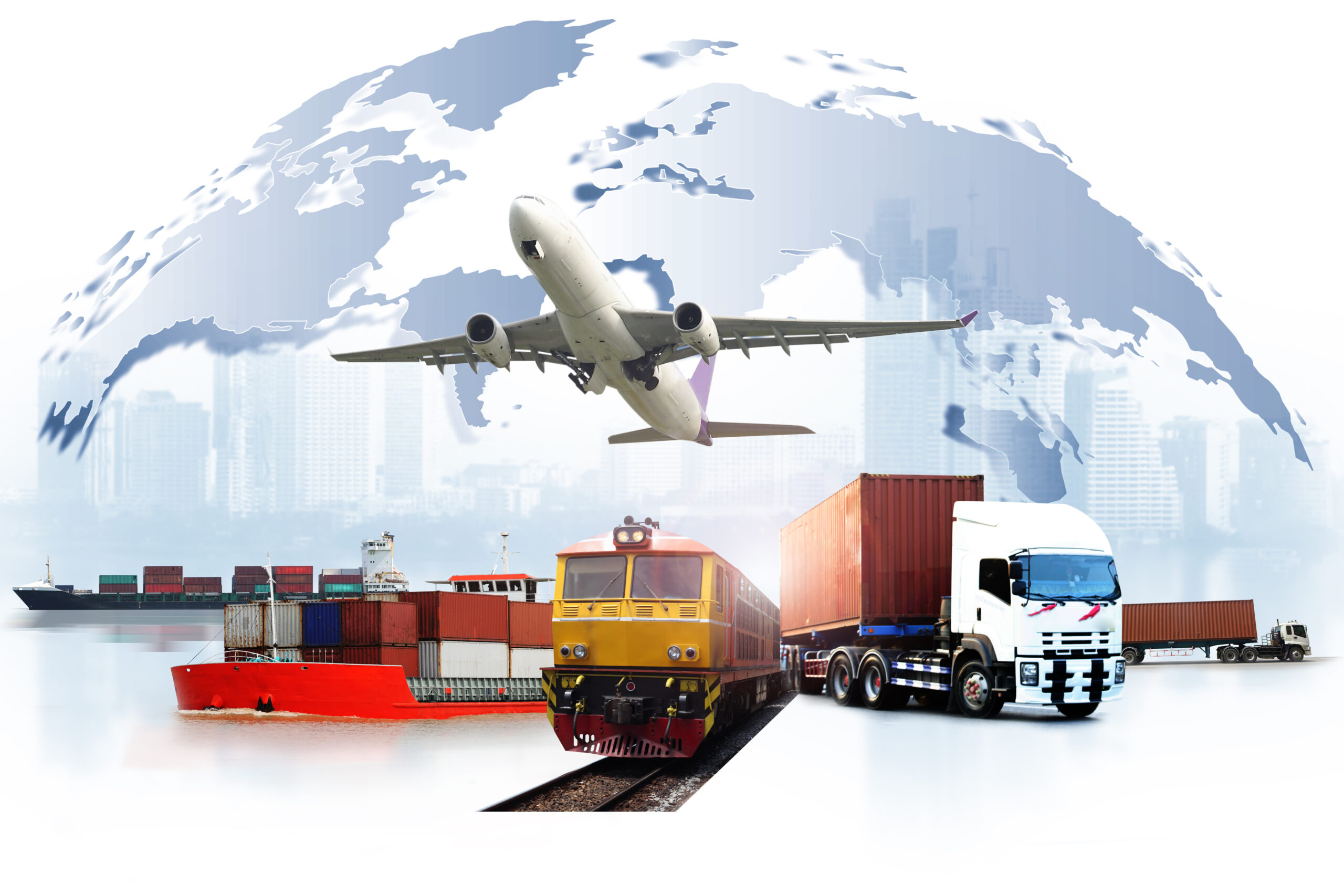 To almost all states and back again, we organise the following for you:
Standard tarpaulin semi-trailers and mega-trailers
Our fleet of vehicles includes both standard curtainsiders and mega-trailers. Both offer a reliable and safe transport solution for your goods. With our wide range of vehicles, we can flexibly respond to your needs and offer you a tailor-made solution. Whether you need to transport a large quantity of goods or a smaller load, we have the right vehicle for you. Rely on our many years of experience and know-how in the transport business.
Heavy / oversized / and project transport by truck and by rail
Our transport solutions in this area are reliable and professional and specifically designed for heavy, oversized and project-related goods. We use both truck and rail transport to get your goods to their destination safely and on time.

Container transport by rail and by ship
Our company offers a wide range of transport and logistics services, including container transport by rail and by ship, to meet your requirements. With shipping, goods can be transported overseas, within Europe and even within Germany in a particularly resource-friendly and economical way. On an inland vessel, safety is guaranteed in any case, so shipping is a sensible alternative solution to trucks transport and an ideal option for anyone who values efficient, economical and safe transport of their containers. The same principle applies to container transport by rail.

Express shipments
Courier and express shipments are a proven and fast solution for a wide range of logistics requirements and a good choice for those who want uncomplicated and secure shipping. With this type of shipping, you increase your level of service and give your customers a sense of security that your goods will arrive quickly and reliably.

Textile and refrigerated transport
For the transport of textiles and foodstuffs, lorry box transports and refrigerated transports are particularly recommended. These types of transport ensure that the goods remain intact or fresh for as long as possible. In addition, they also provide good shielding against external influences and thus reduce the risk of contamination.

Air freight
Air freight is an important part of the global air transport network. Every year, millions of tonnes of goods are transported by air freight, making air freight an important logistics option for businesses and organisations. Our team takes care of worry-free air cargo handling. We guarantee fast and reliable delivery of your goods.
Truck groupage and complete transport with and without import customs clearance
As another logistical solution, we offer you groupage transport by truck. Groupage transport is a transport method in which a large number of different, relatively small consignments are connected as a groupage load in the main run of a transport chain. This is an efficient and cost-effective way to transport a large number of consignments, as it reduces the number of journeys and cuts transport costs.

For further questions please contact us.