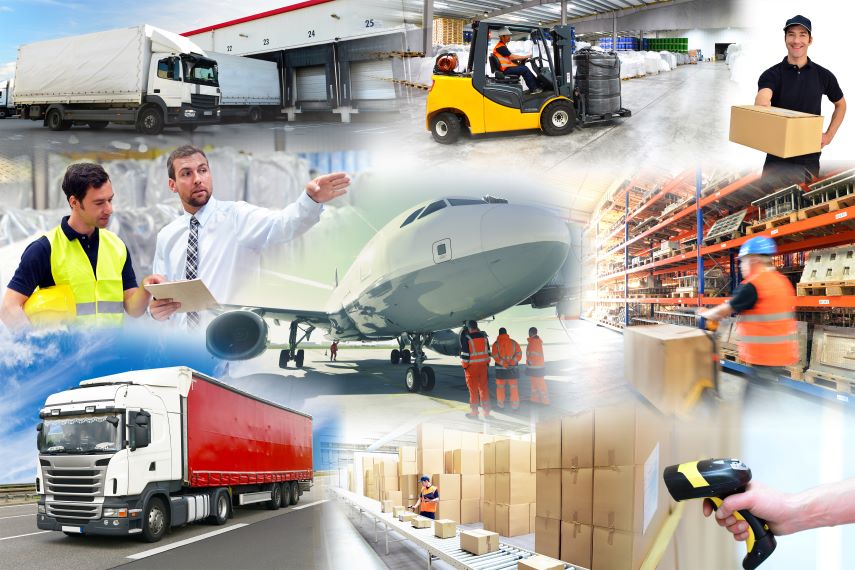 In addition, we organise the following for you:
Export / Import customs clearance
Customs clearance refers to the acceptance of goods by customs authorities to facilitate the movement of goods in and out of a country. Our team will be glad to handle the customs clearance of your project.
Authorisation service
We take care of the entire permit request process, which is tailor-made for your transports. Whether it is a heavy transport permit, an exemption permit, a permanent permit or an (ADR) dangerous goods transport permit – we guarantee the optimal implementation of your project.
Transport packaging
For your transport, we provide you with transport packaging on request, which serves to protect and secure goods during their dispatch or storage. These can consist of cardboard boxes, foils, bubble wrap or cardboard pallets and
are used for cohesion and bundling.
Transport insurance
The insurance market provides a complete range of transport insurance policies to ensure the insurance protection of goods and means of transport against the hazards of transport and storage. Depending on the type of goods, the means of transport, the general or specific hazards, as well as the liability and limitations of the carriers, we help you to take out the right insurance policies to cover any transport risk.
Translation services
We are pleased to support you with possible language barriers during the project. Our multilingual logistics team, which speaks several languages, ensures problem-free international project handling. If you wish, we can also suggest professional translation staff, our partners in this field.
     Please contact us for further information.