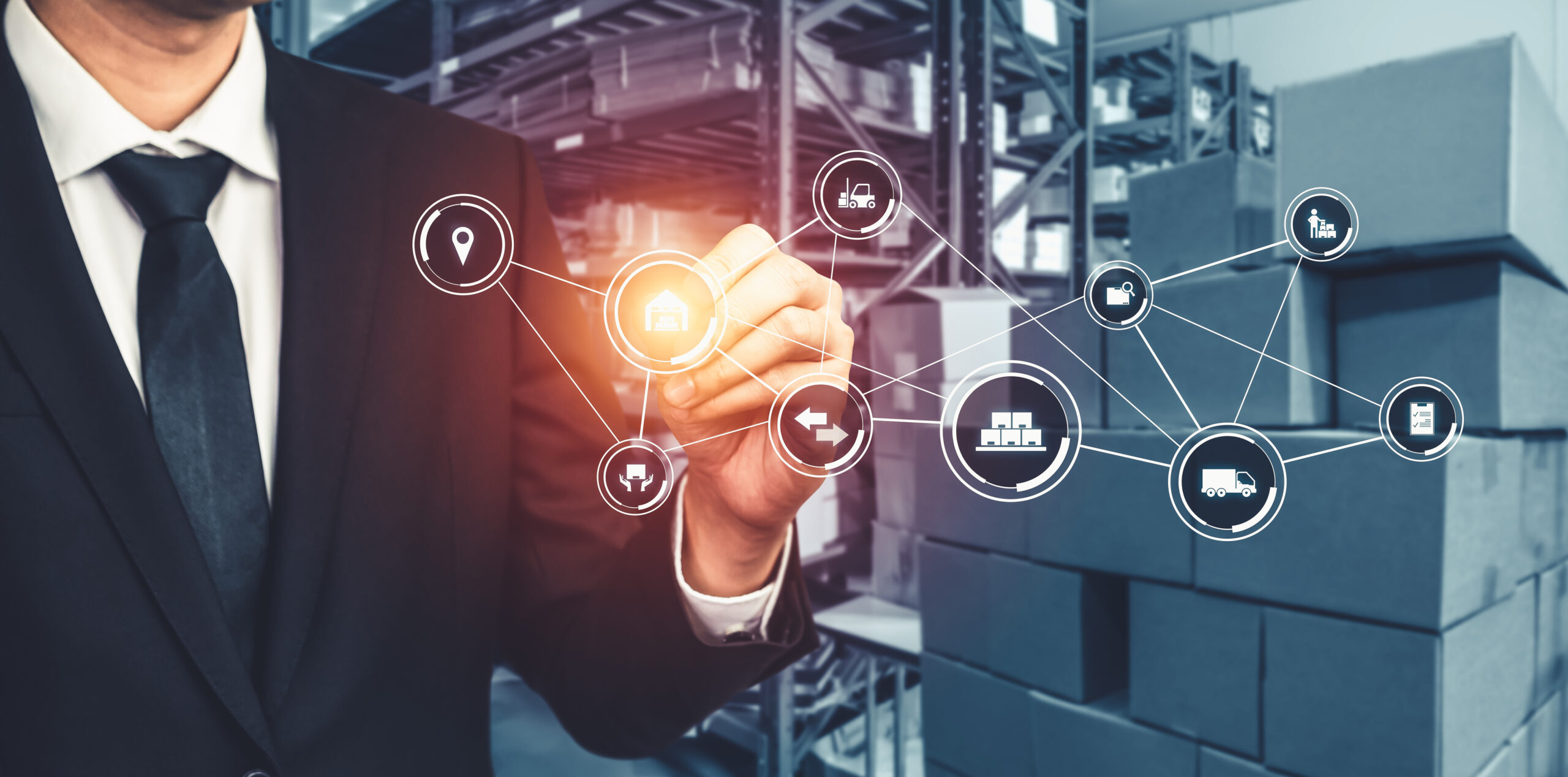 Storage and Handling

Storage areas and warehouses are used for the storage of various goods and merchandise. The location of a warehouse is a decisive factor for a company. It can be located on a single site or as part of a commercial zone or industrial estate. Access to the motorway is an essential aspect, as good access to the transport network is of great importance. Equally essential are the short distances to foreign countries, such as Poland and the Czech Republic. Companies from the most diverse fields of activity depend on the storage of their productions or their goods in their warehouses. Whether it is the trade sector, logistics or industry – we are happy to provide you with our warehouse possibilities for the safe storage of your goods.

Your advantages:
Close to the A10 motorway (Berlin)
Short distance to the Czech Republic
Short distance to Poland

Handling:
Handling of warehouse assortment
Forklift trucks
Mobile cranes
On request, our storage areas can be rented for longer periods at reasonable prices and conditions.
Please do not hesitate to contact us for your individual requirements.